LC2 - Light Curtain
Light Curtain / Area Sensor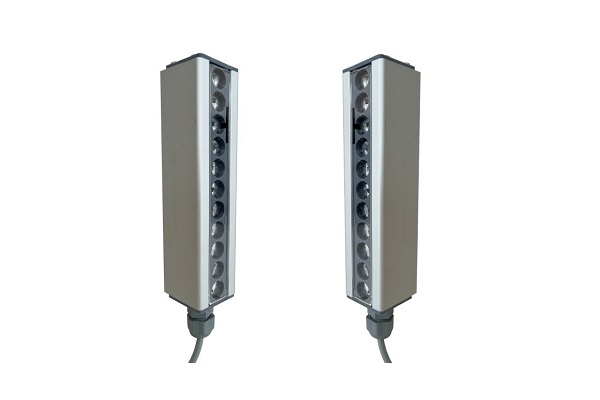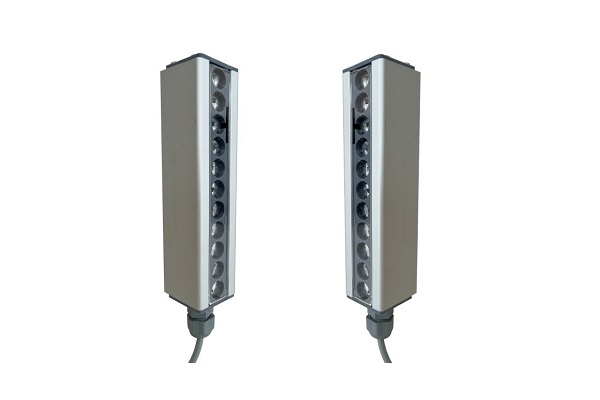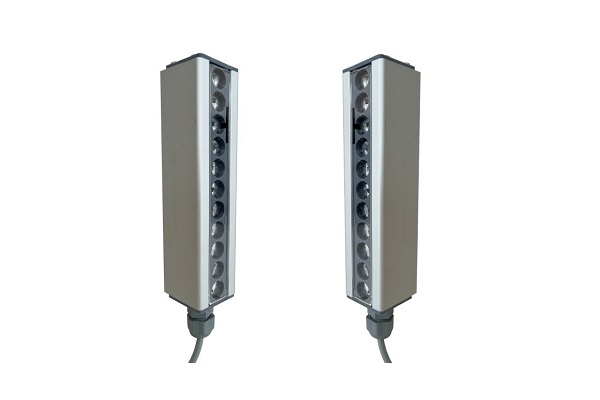 LC2 Light Curtain is a very fast response light ray grid for obstacle detection.
Specifications
12mm sensor narrow sensor alignment
Industrial DC 24V supply
Short circuit protected digital transistor output
Applications
Obstacle detection
Parts counter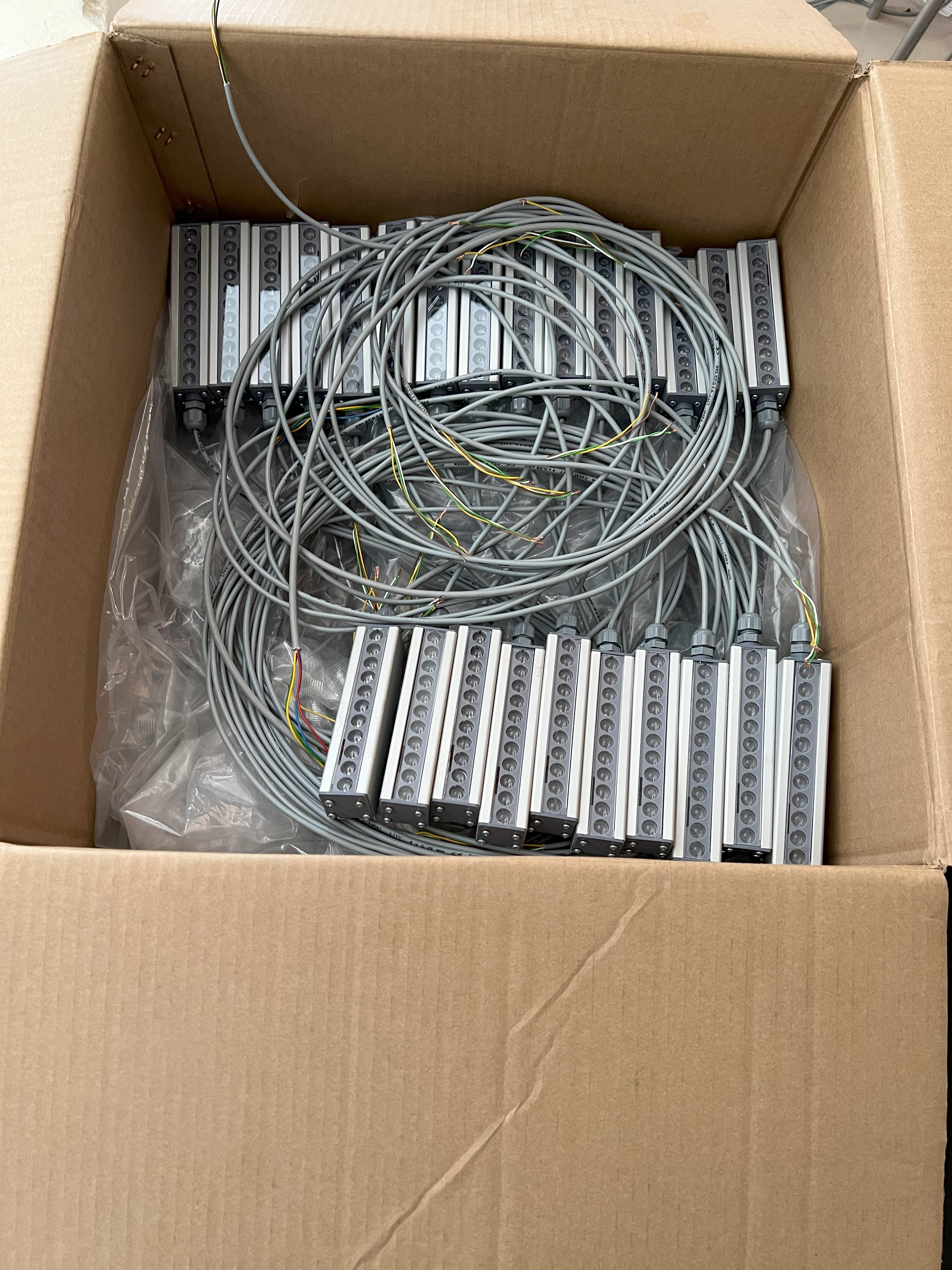 Documentation
You can download the files below:




Watch video: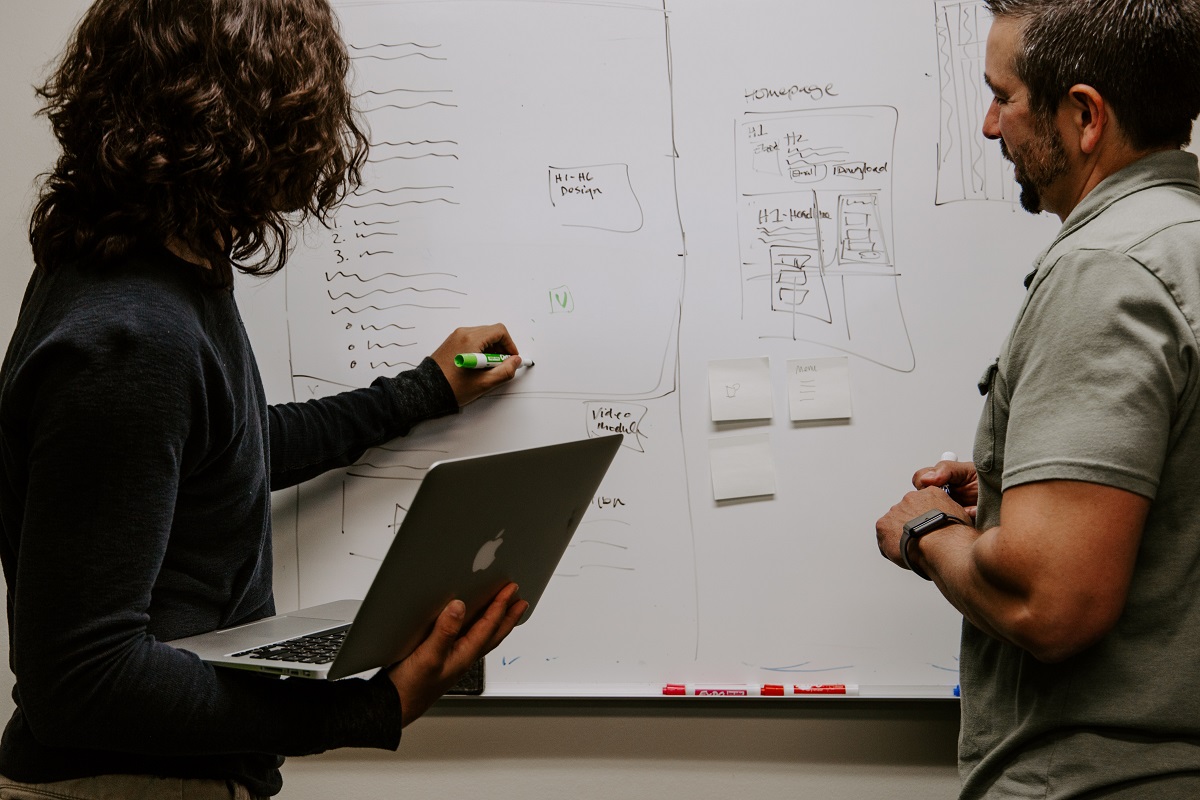 To design a special device for your special application requires too much time to overcome challenges. Meetings after meetings, we create the best test environment.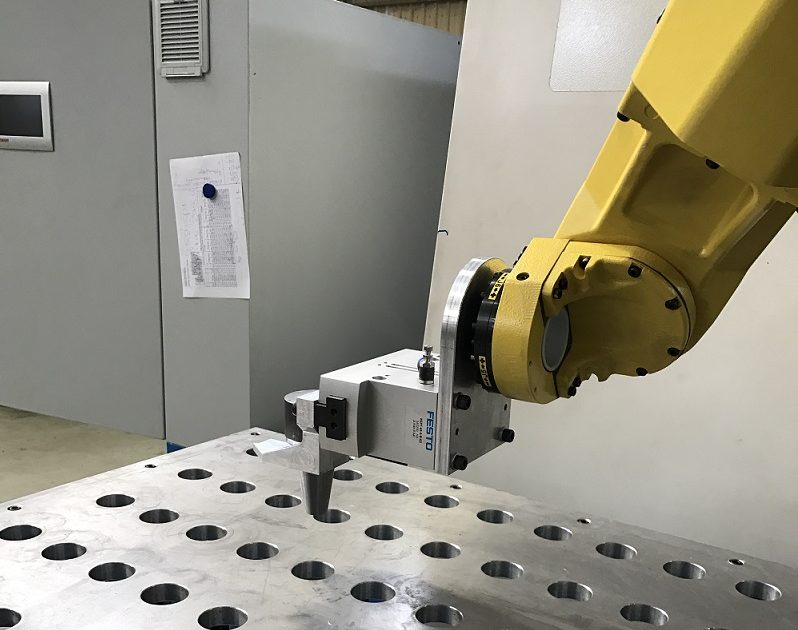 Professional applications using many industrial robotics brands. Over 15 years of profession on producing applications on industrial robots work as you requested.