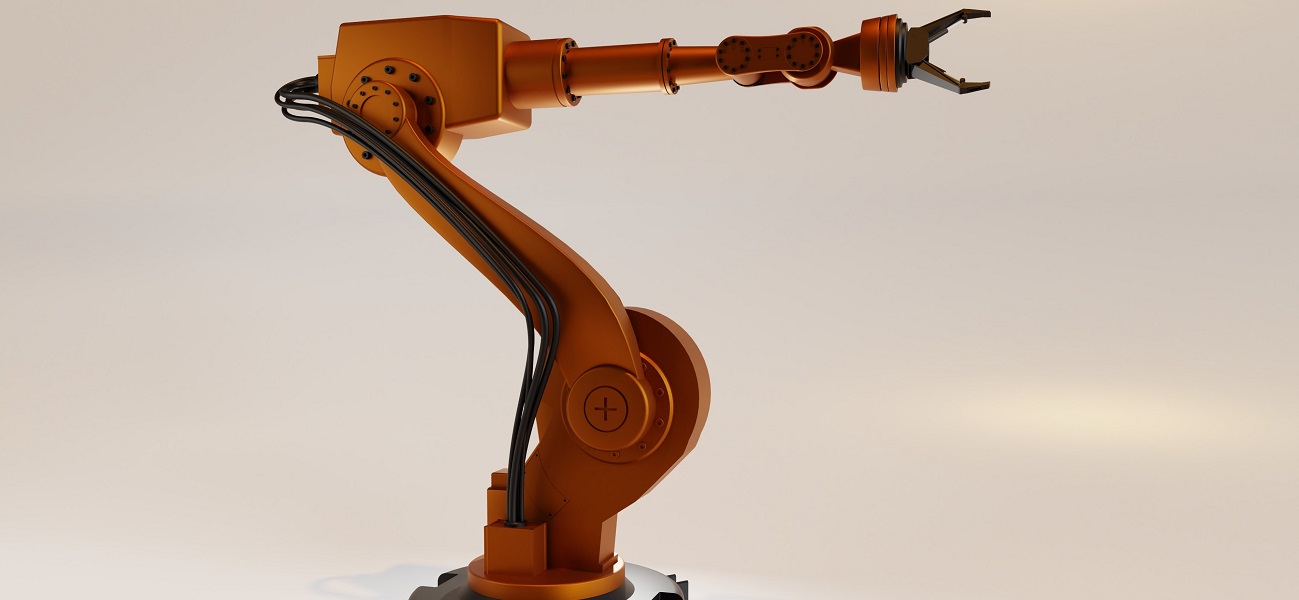 From the first days of R&D Robotics, the market shaped our future. To give the best service to our customers, the market pulled us to other specific areas and we headed our new service branches. We support the line of businesses which you can see below:
Research & Development
Electronics Design & Production
Industrial Robotics
Factory Automation
Software
IoT Services
The application we deliver to our customers can be a single business area above. Or it can be an industrial robotics application that includes an original approach by the help of a research & development period, an electrical cabinet involves PLCs and other factory automation equipments, a software application that runs on a PC, an electronics device that newly designed for collecting data from sensors and an IoT service for remote monitoring.
Research & Development
We convert your ideas into reality. We listen to idea carefully, study it a lot, and create a test environment for the first steps. And we develop it! Again and again!
Here what we did so far by some reference applications:
Vibration sampling and detecting anomalities of motors
Creating an industrial gateway PC device with a failsafe characteristics.
Creating a light curtain device for machine safety
Creating a WiFi connecitivity solution for industrial devices
Creating a controller device that programmable from USB for industrial machine automation
Current sampling and making graphs for Renault Espace 6th and 7th car seat automatic folding system
Long range wireless signal transferring
Creating a software for industrial robotics with kinamatics solutions involved
Creating a test equpiment for Renault Fluence car seat test using CAN BUS
Electronics Design & Production
We have standart devices for industrial and consumer applications. On the other hand, we can design a product for you!
Sample projects for our electronics experience:
Wireless/Wired IoT Gateway PC
Wireless Vibration & Temperature Monitoring
Wireless Temperature Monitoring
Wireless Analog Signal Monitoring
Wireless AC Current Monitoring
Light Curtain
Test Device Electronics Hardware
Industrial Robotics
Our industrial robotics applications don't depend on any robotics brands, but mostly we were busy FANUC, ABB and KUKA robots. Over 50 robotics cells installed and over 1000 robotics revisions made.
Sample experiences:
Fully automatic CNC machine tending
Sealing
Spot welding
Pick & place
3D machining & cutting
Palletizing
Laser welding
Factory Automation
Using programmable logic controllers (PLCs), we install electrical cabinets on your production lines. Some of them are simple process controller electrical cabinets, on the ohter hand, some of them are poka yoke applications which force operators to work as what processes require. Without any PLCs, the automation application is done by using PCs and I/O cards. Your old machine electrical cabinets can also be renewed.
Sample experiences:
Process control applications
Machine conrolling
Line controller/process controller automations
Poka Yoke systems
Automations for test equipments
Electrical cabinet renewing with the latest technology controllers
Software
All your needs are done in house! Including software!
Sample experiences:
Custom HMIs runs on PC for machine interface
Poka Yoke system software that collects all barcodes of a product and communicates with your factory servers in real time
Robotics cell interfaces
Test equipment data collector interfaces
3D GUIs
IoT Services
Most of our products communicate with our servers. You can see what the serves remotely and you can set thresholds to the values that you see on our dashboard.
Highlights of our servers:
All devices on the same dashboard
Devices can be set to specific thresholds for creating alarms
One or more mail groups can be set to a device
Alarms are sent with a great e-mail service