RDF-GW - IoT Gateway PC
Industrial PC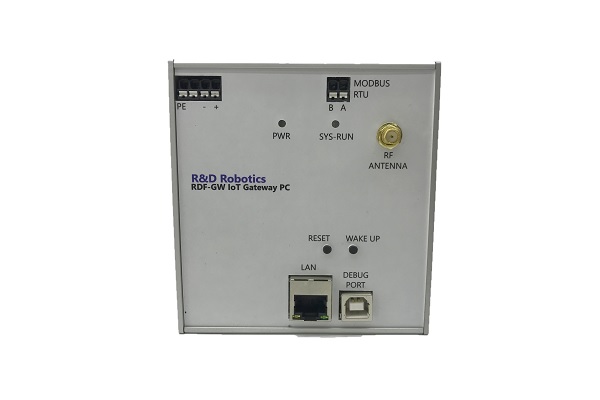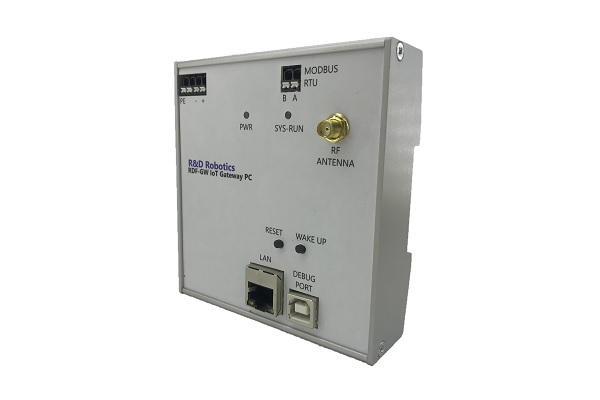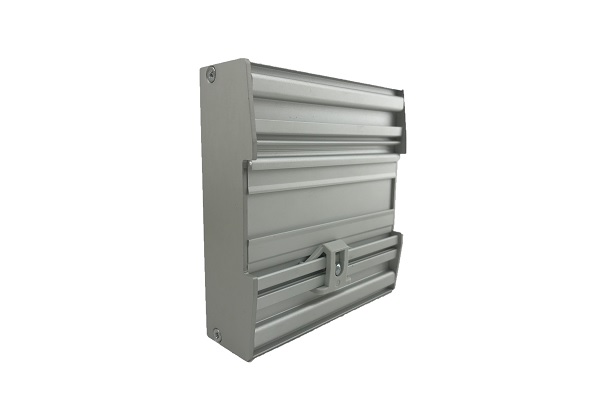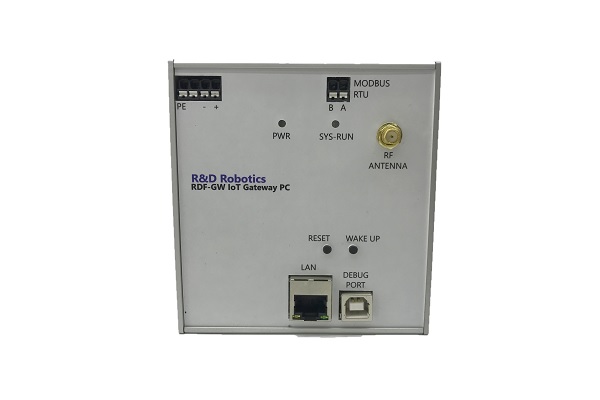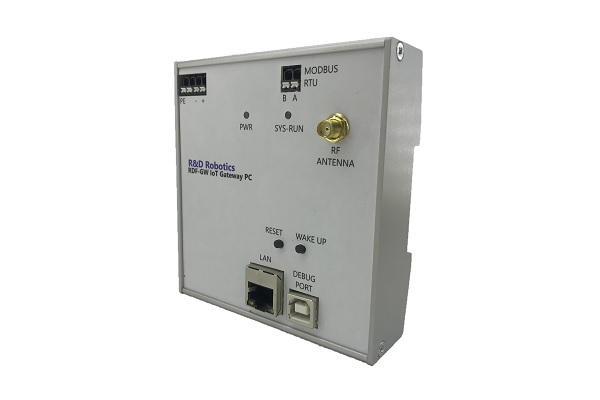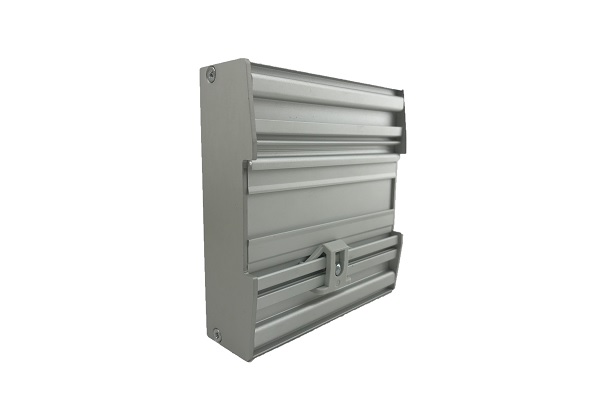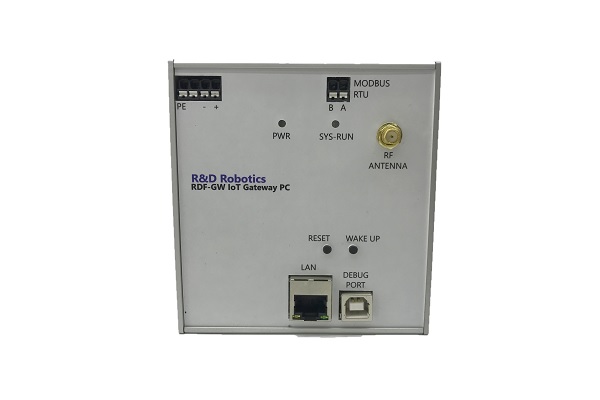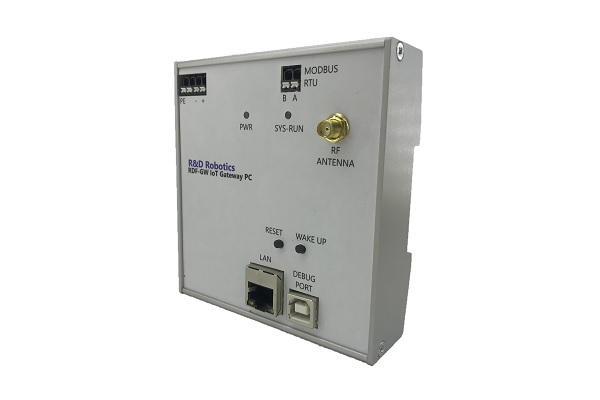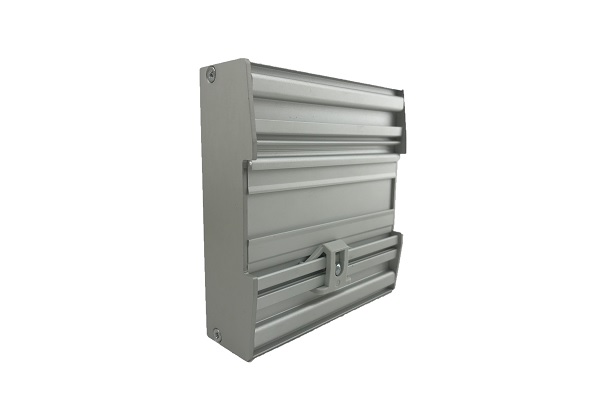 RDF-GW - IoT Gateway PC is a general purpose industrial PC for IoT, remote monitoring, data/protocol converter and control applications. You can create your custom application on the PC or you can configure it as bridge gateway that process datas can be received, saved to the memory and sent to the next device or system.
Specifications
ARM Cortex-A5 CPU 500MHz
Linux operating system
USB host
USB debug
RF 868MHz
Modbus RTU
24V DC supply
DIN rail mount
Applications
Data collection and transfer
RF 868MHz network
Data/protocol converter
Automation control
PLC to PLC MWord wireless communication for Siemens
868MHz RF Operation
In the configurator software's RF section, you can reach remote RDF88D Digital Signal Transfer Modules or other RDF-GW IoT Gateway PCs. You can program a point to point or a star network topology.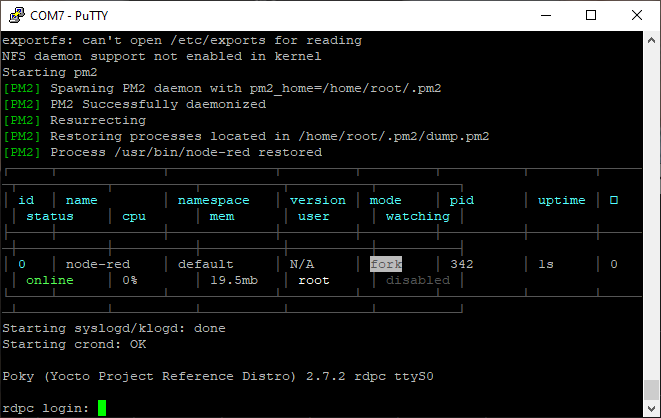 Gateway Configurator Software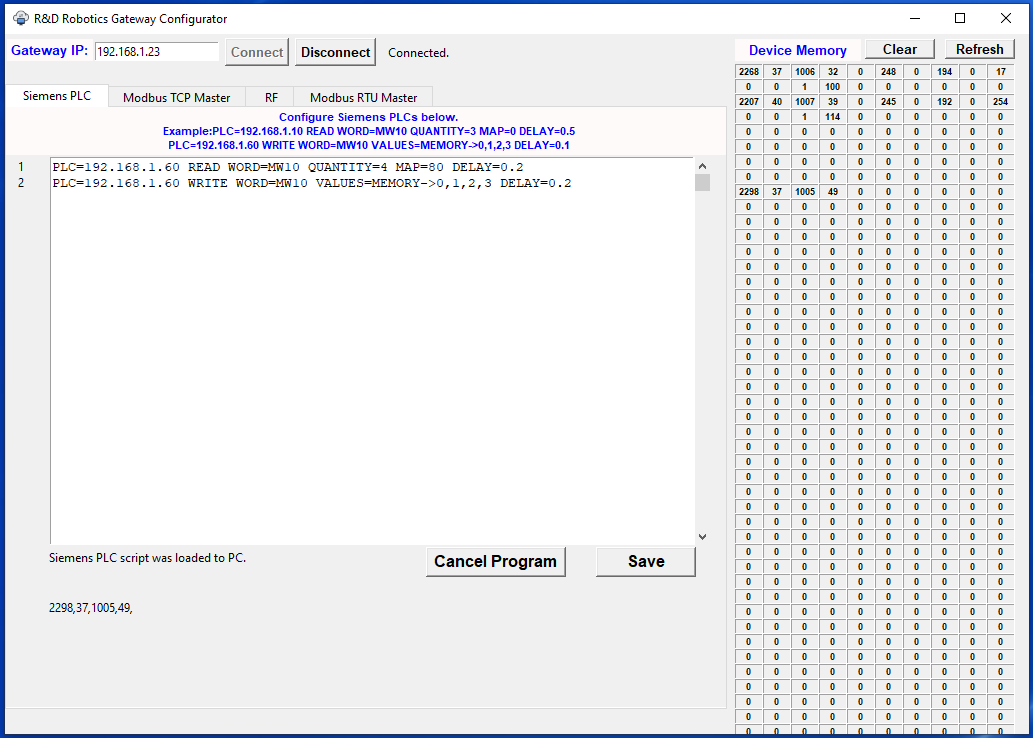 Configurator software includes Siemens PLC, RF, Modbus RTU Master, Modbus RTU Slave, Modbus TCP Master, Modbus TCP Slave and MQTT scripting tabs. You can make communication among tabs. Simply, you get the data from a remote device, transfer it to the device memory and you can send from the device memory to an external system.
RDF-GW IoT Gateway PC has a configurator software that makes programming very easy in a couple of minutes. In the PC, there is a runtime for the configurator software scripts. You can connect to your gateway PC remotely and change your programs.
Watch video: