RDWF-IoTTag-4DI - WiFi Digital Input Module
Wireless Digital Input Module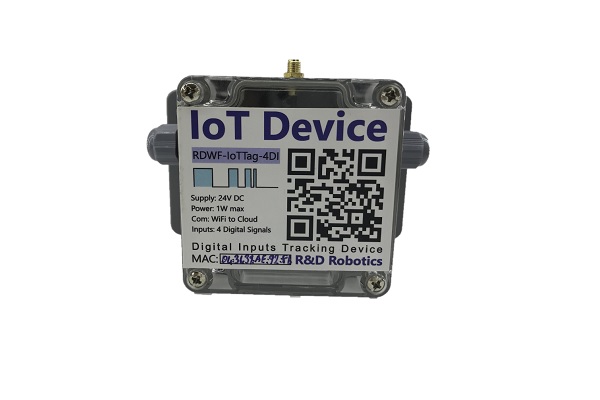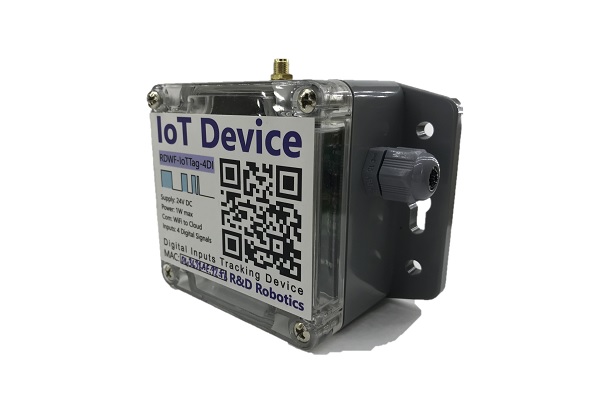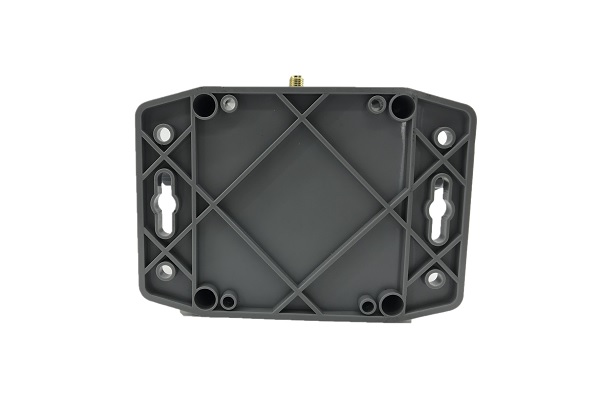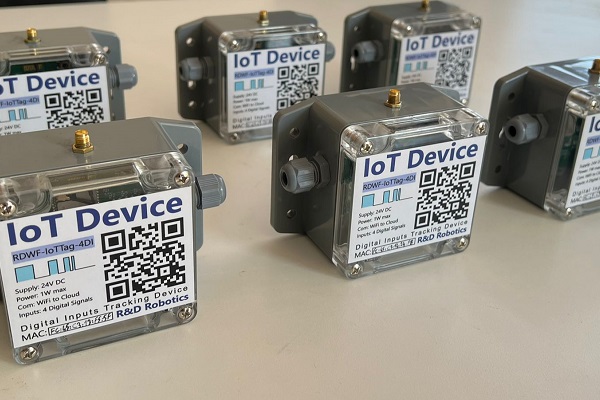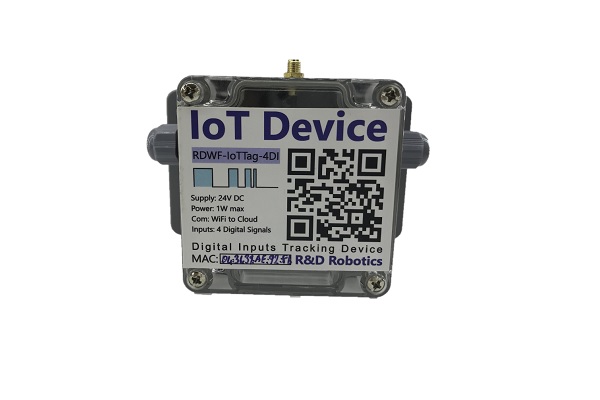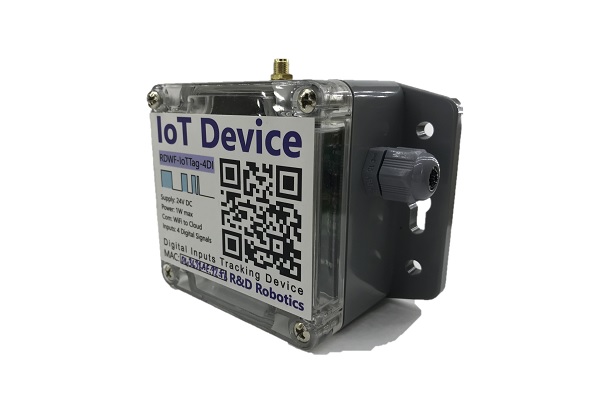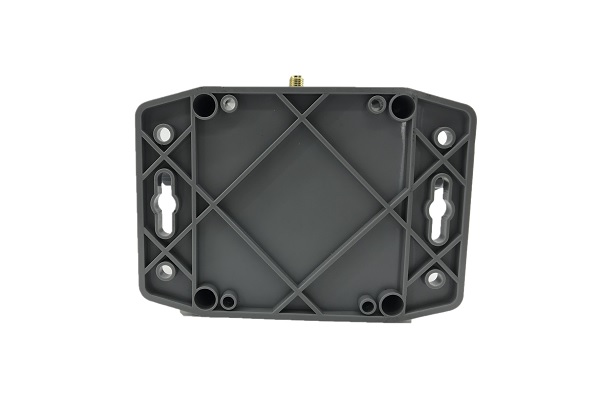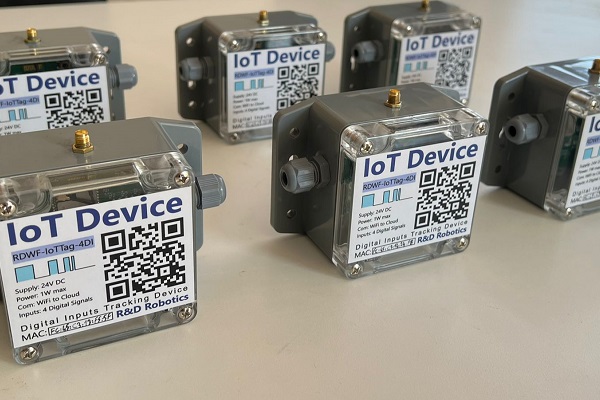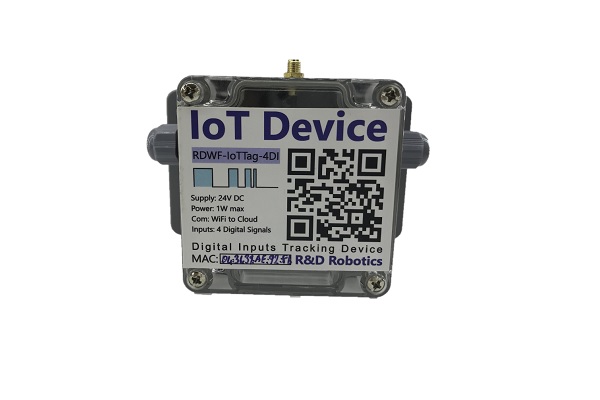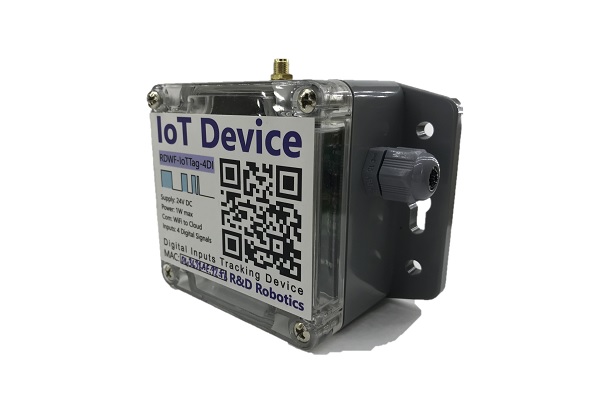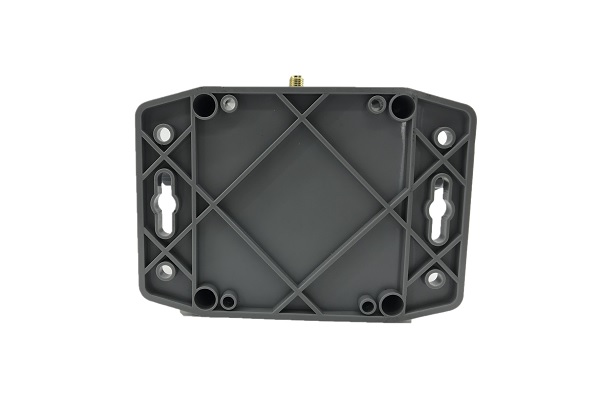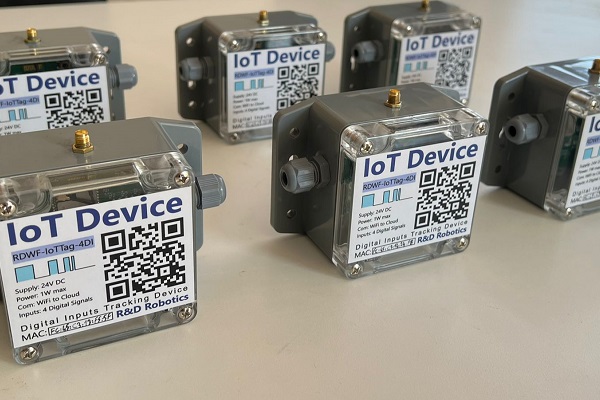 RDWF-IoTTag-4DI WiFi Digital Input Module is a wireless digital input module for bringing signals to a control network. It is installed using a simple metal sheet to the required place or directly screwed to electrical cabinets. The device is connected to the local WiFi networks in couple of minutes. After network authorization, you will get your digital input status immediately.
Specifications
WiFi connectivity
4 channel 12V/24V DC inputs
R&D Robotics IoT Server, Custom Servers and Modbus TCP connections
Durable case
Applications
Bringing remote signals to PLC without adding new CPU
Making sensors wireless
Security door open/close status
External device alarm tracking
Wireless conveyor product queue status
Abnormality comparison among same equipments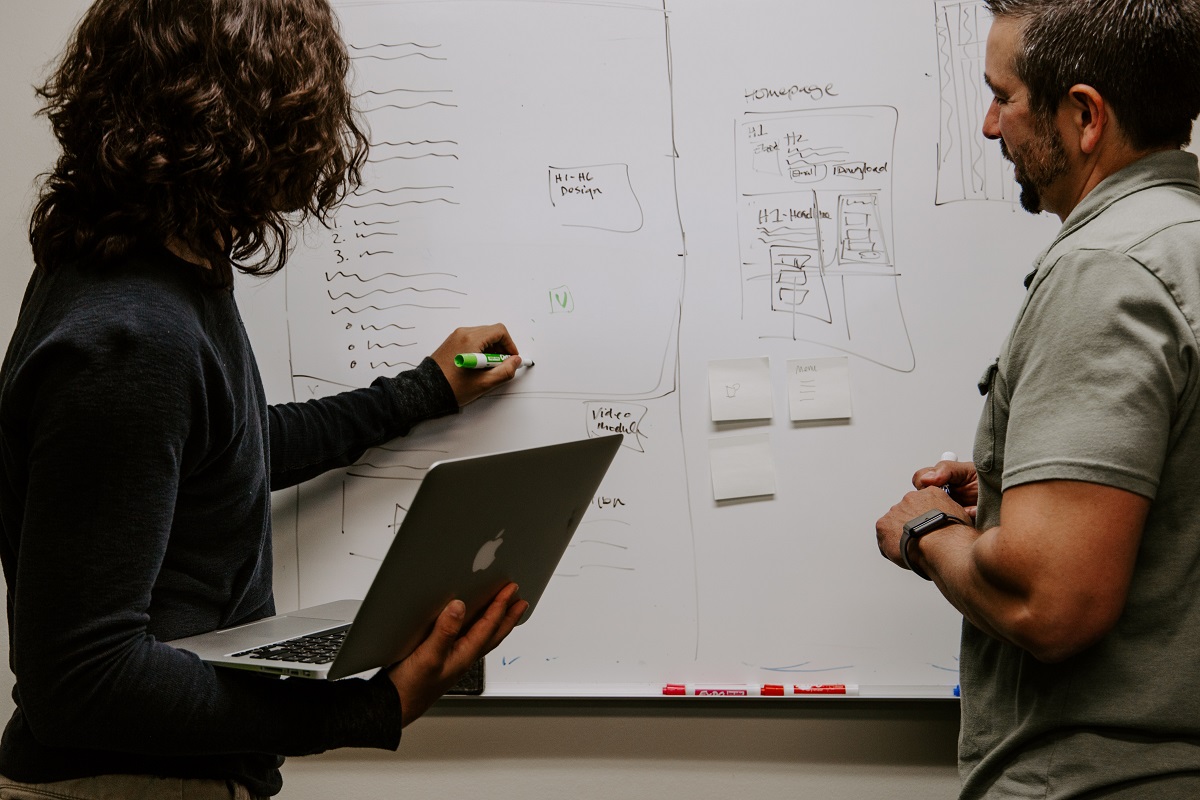 To design a special device for your special application requires too much time to overcome challenges. Meetings after meetings, we create the best test environment.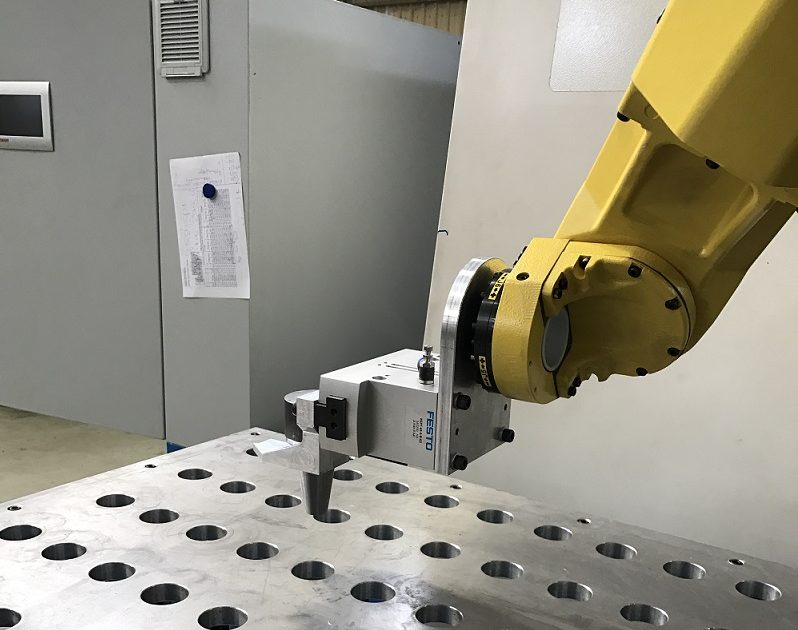 Professional applications using many industrial robotics brands. Over 15 years of profession on producing applications on industrial robots work as you requested.