RDWF-IoTTag-4AI - WiFi Current And Temperature Measurement Module
Wireless AC Current And Temperature Measurement Module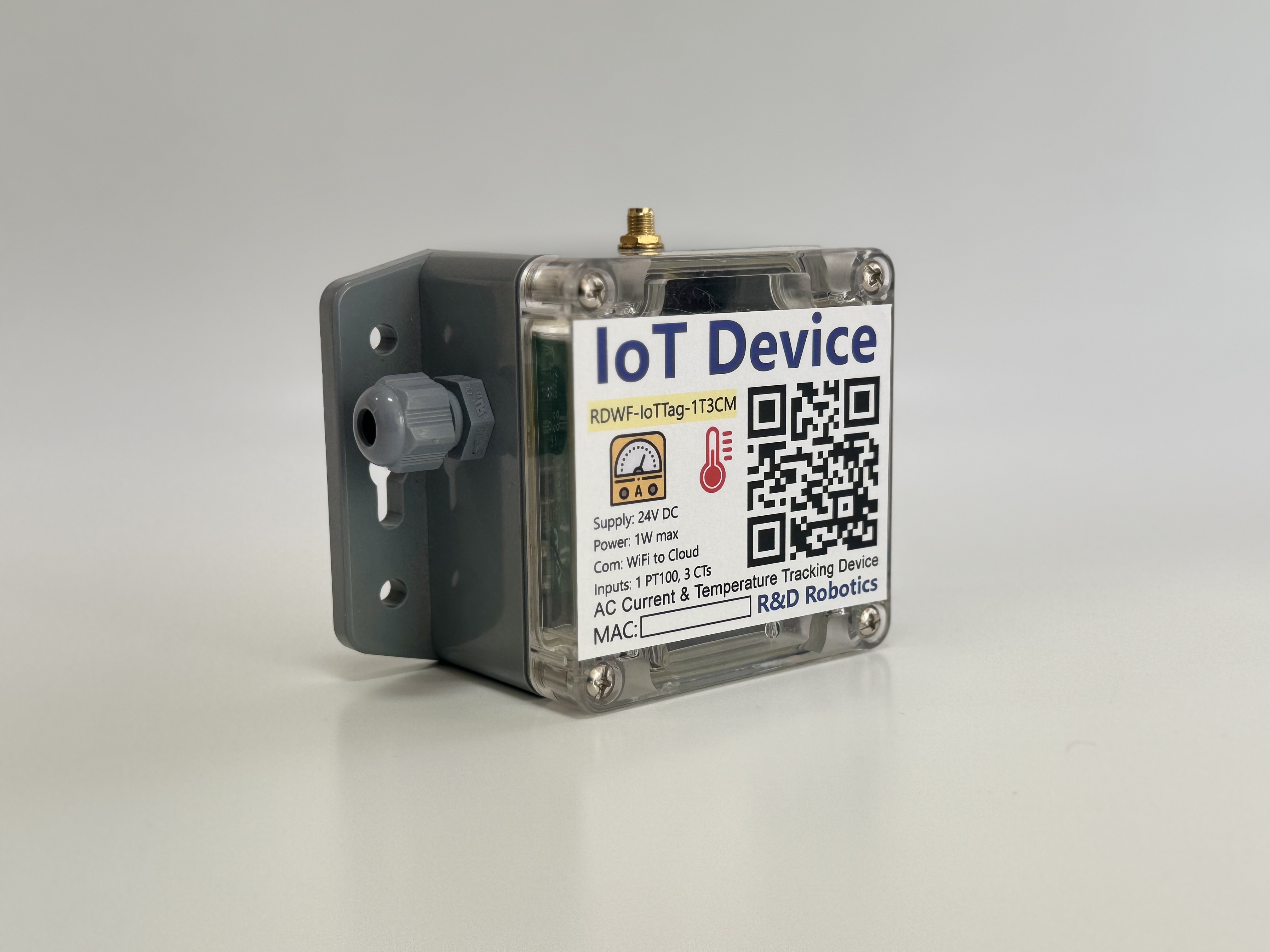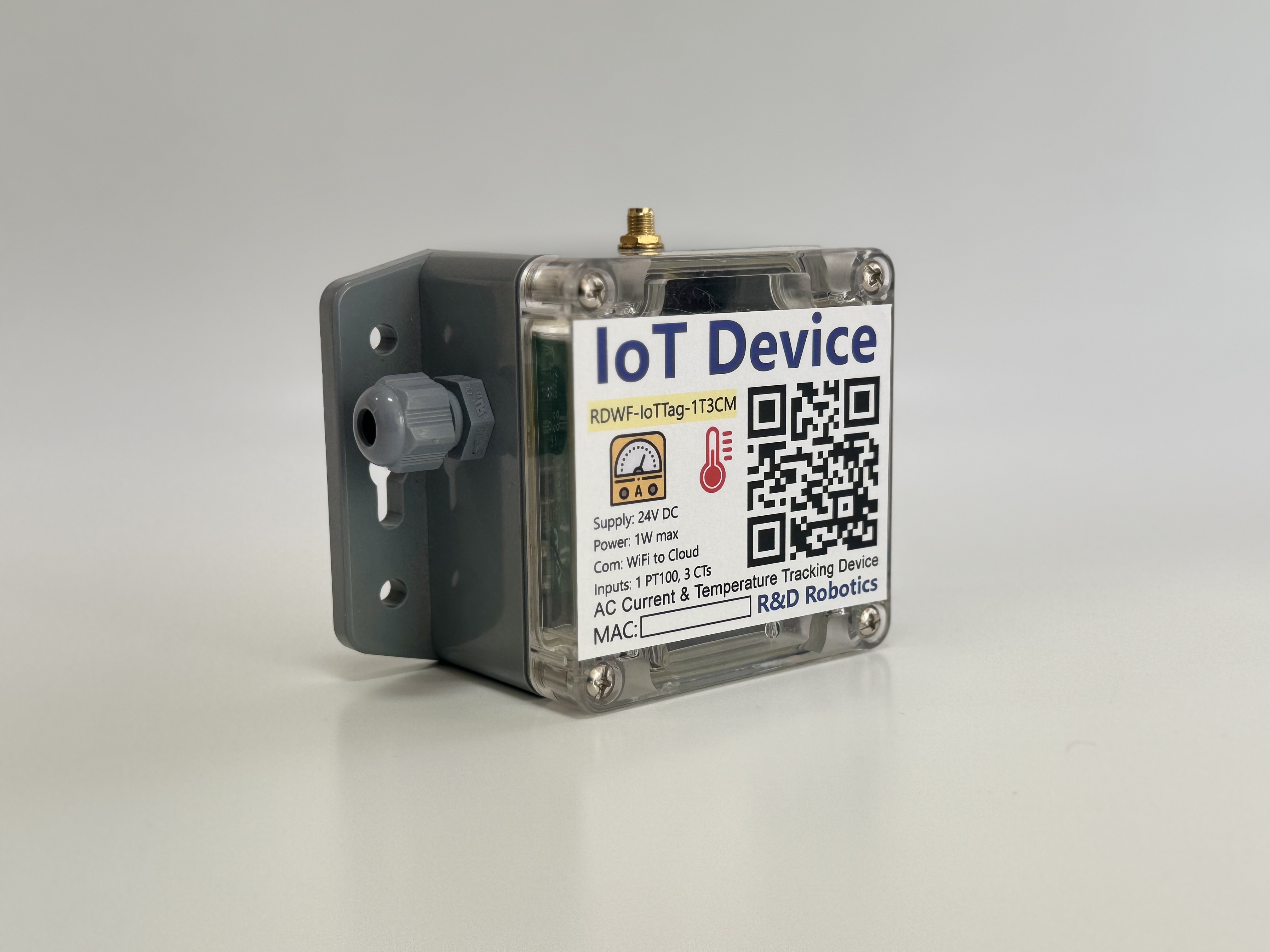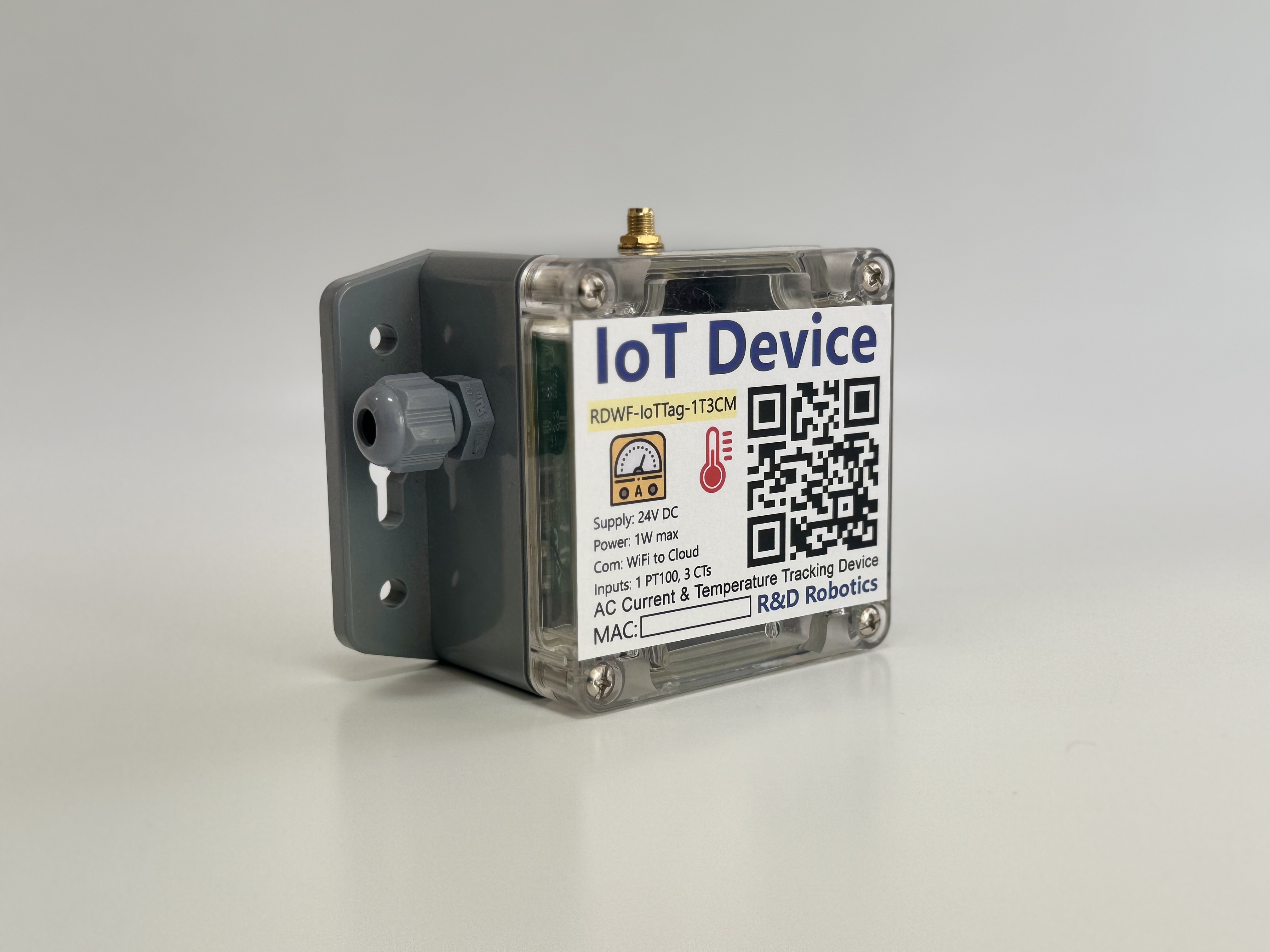 RDWF-IoTTag-1T3CM WiFi AC Current And Temperature Measurement Module is a wireless current measurement module for AC motor, AC drives, electrical cabinets, machines. It simply measures 3 phase AC current all phases together or seperated. It has 3 external current transformers for current measurement and 1 PT100 for temperature measurement. It is installed using a simple metal sheet to the required place or directly screwed to electrical cabinets. The device is connected to the local WiFi networks in couple of minutes. After network authorization, you will get your digital input status immediately.
Specifications
WiFi connectivity
3 channel current sensor inputs with CTs
1 external PT100 sensor input 24-bit resolution
R&D Robotics IoT Server, Custom Servers and Modbus TCP connections
Durable case
Applications
AC motor current and temperature measurement
Electrical cabinet current and temperature measurement
Machine AC current and temperature measurement
Abnormality comparison among same equipments
Watch video: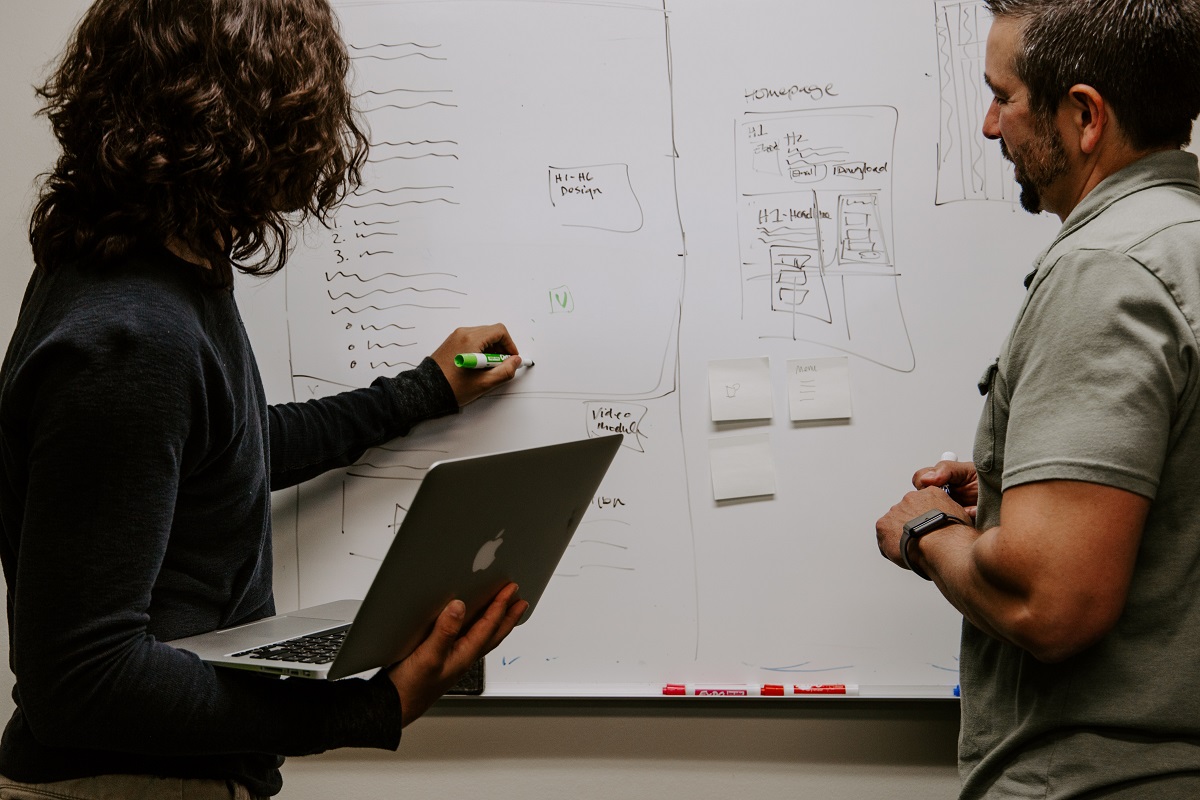 To design a special device for your special application requires too much time to overcome challenges. Meetings after meetings, we create the best test environment.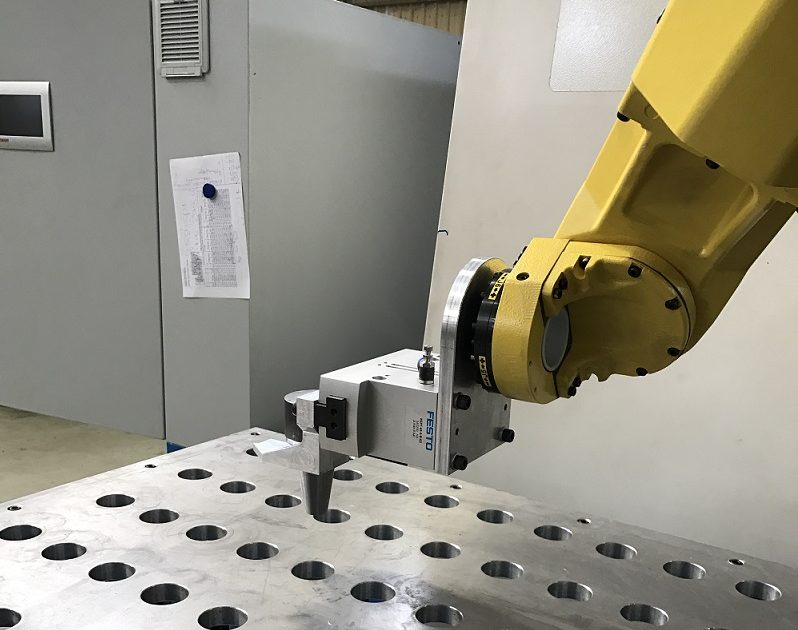 Professional applications using many industrial robotics brands. Over 15 years of profession on producing applications on industrial robots work as you requested.